27.09.21
Maha Presents: Family Favourites by Elise
New collections regularly arrive in-store, and our very own family members are happy to share their favourite pieces with you. This week, it's Elise who shares her love for our products. Start reading and discover her picks!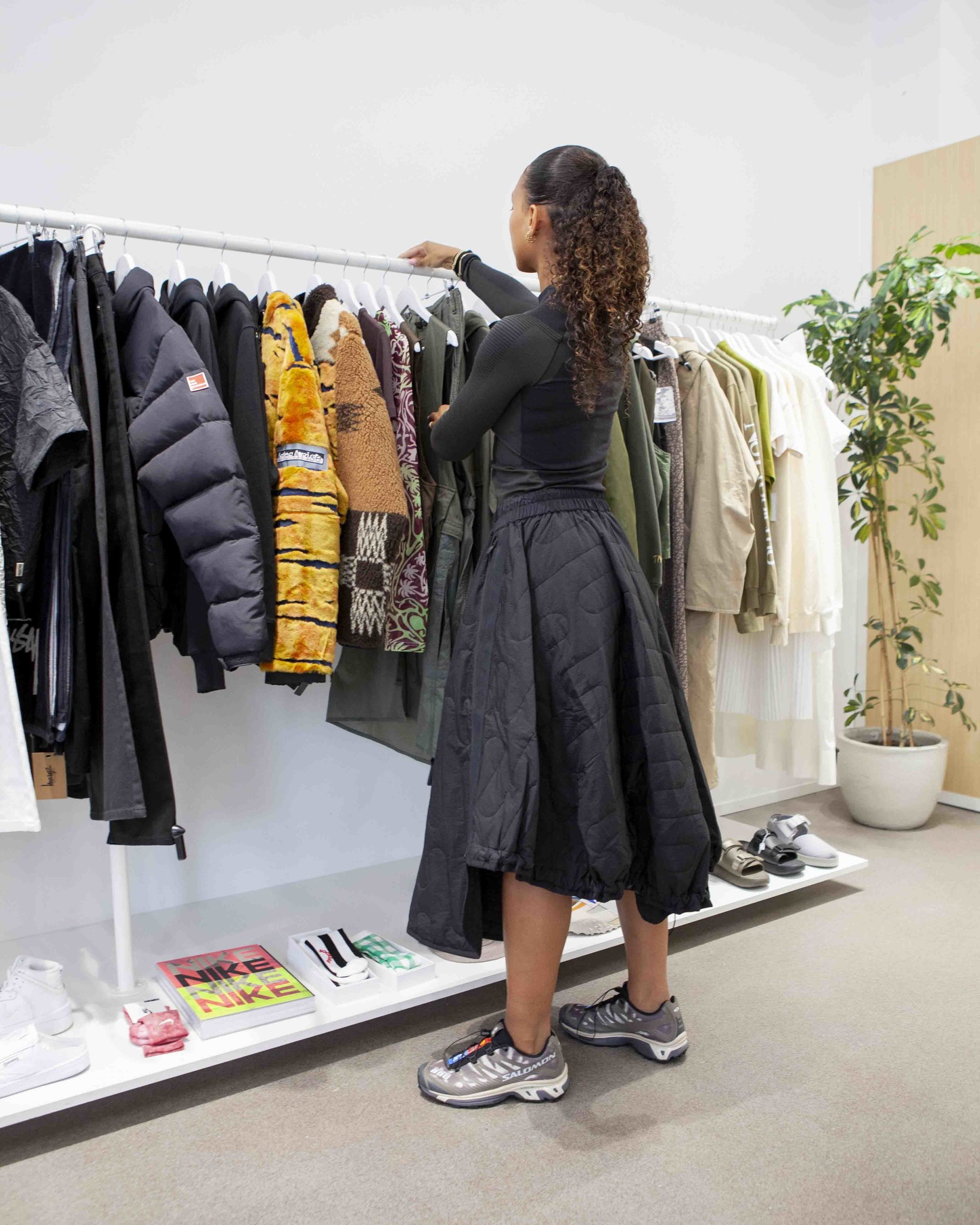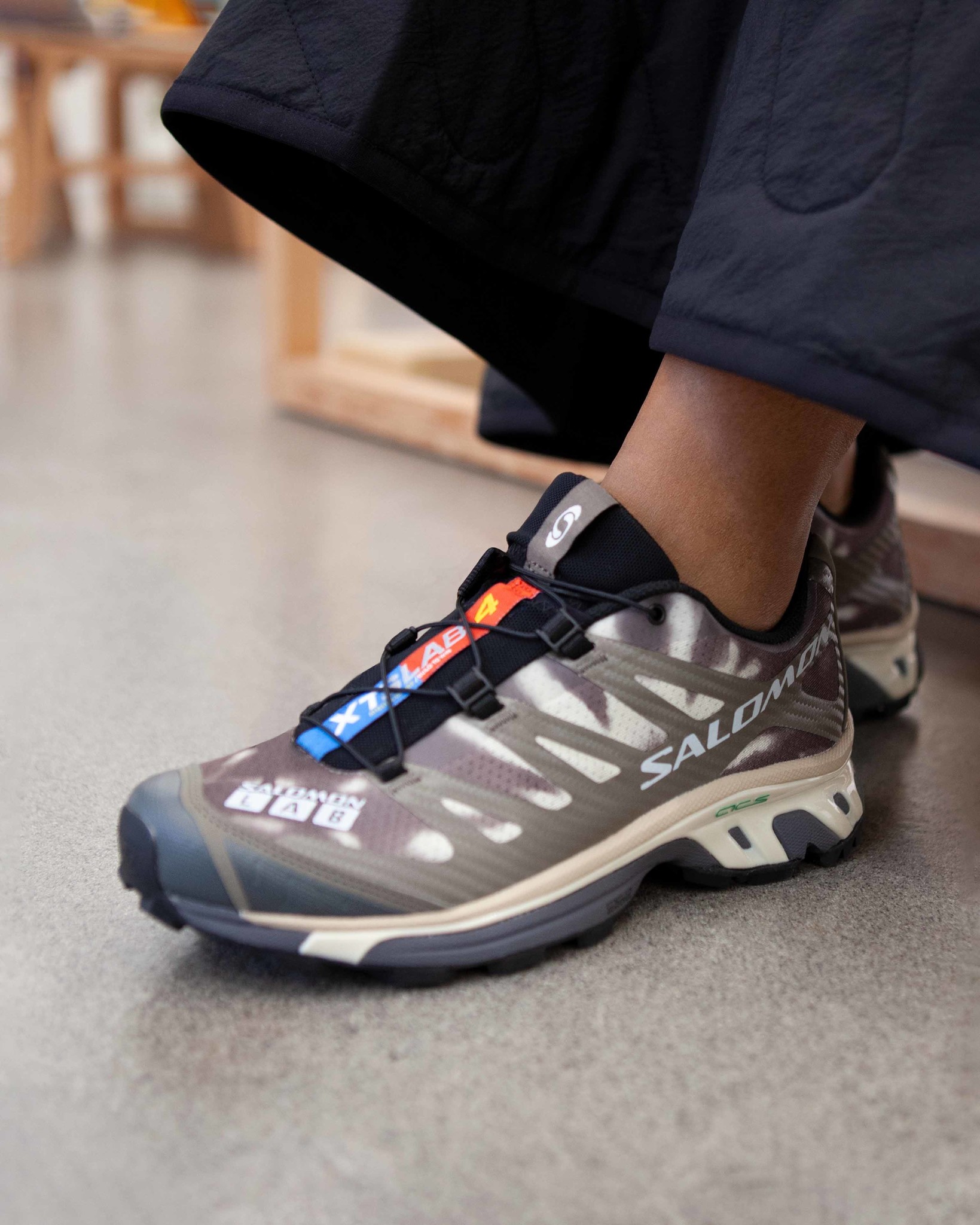 Y-3 CL Seamless knit LS Tee 
I really feel like Kim Possible in this longsleeve. It's super comfy and warm. And I love its logo on the back!

Salomon XT-4 Advanced
A perfect sneaker for whenever. The brown colours make it a good match for anything in your closet, and they're super comfy and easy to lace!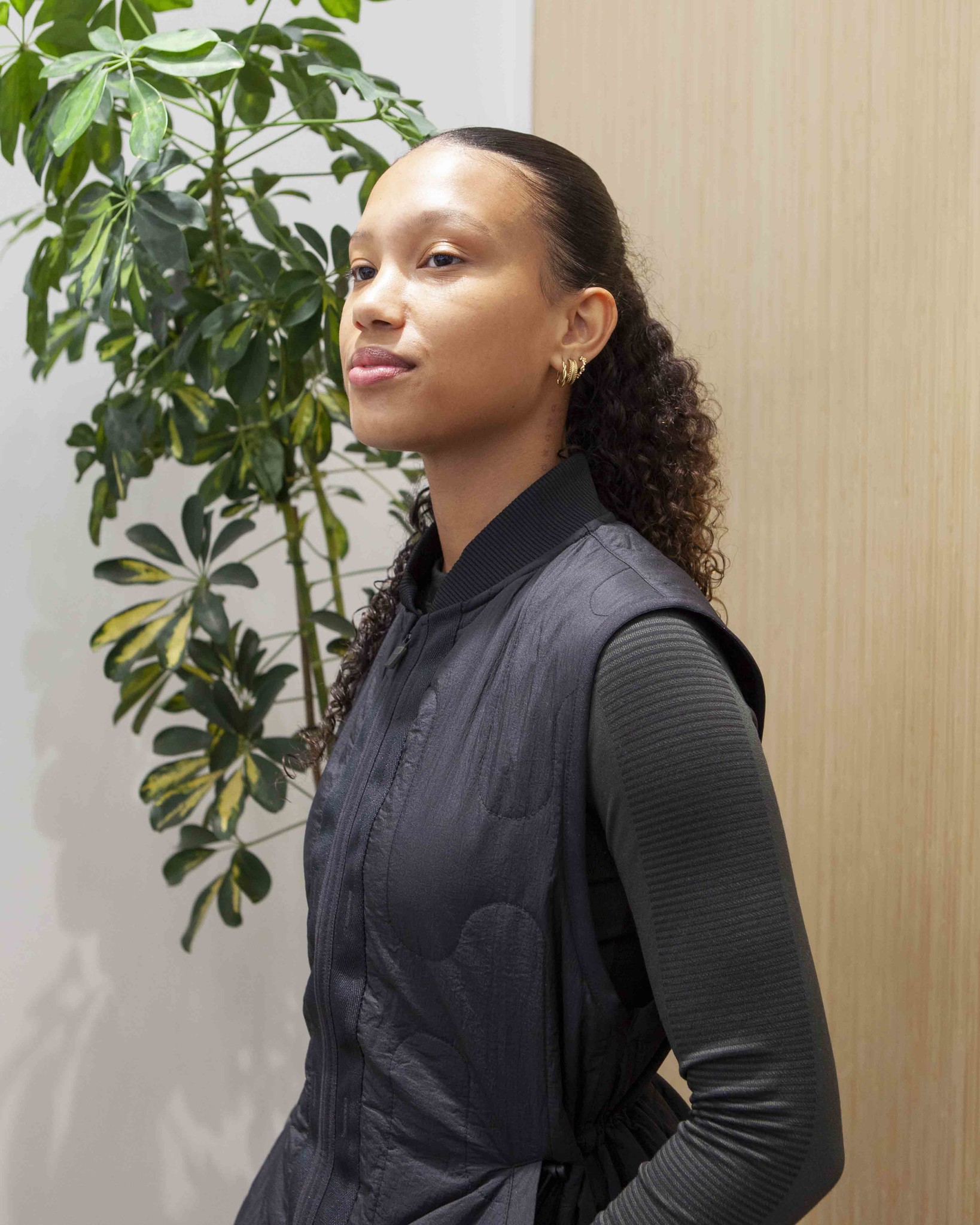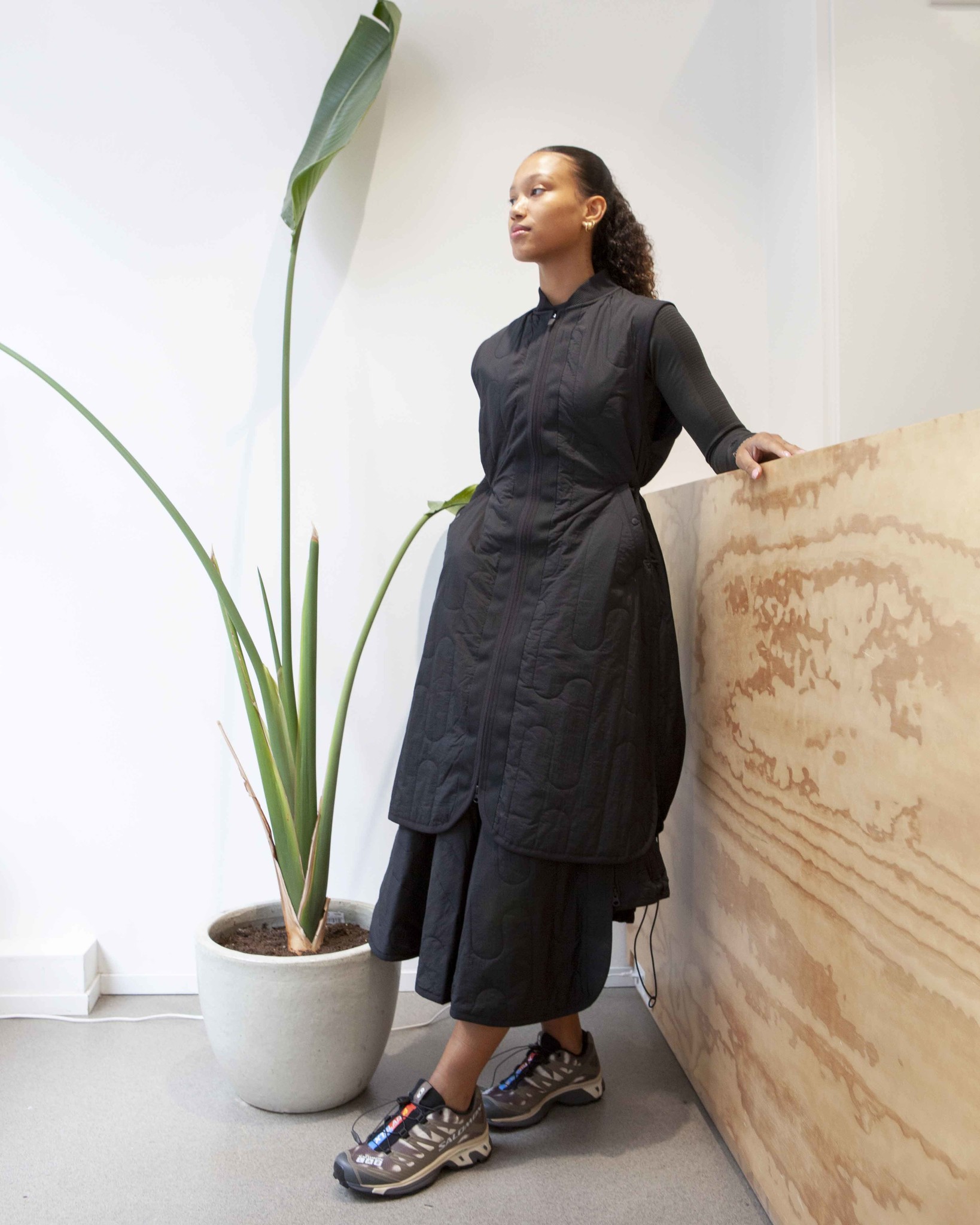 Y-3 CH2 Cloud Quilted Gilet Dress
You can wear this piece in so many different ways. Layer it on top of your fit as outerwear, a vest or on its own as a cute dress. Depends on whatever fits your mood. :)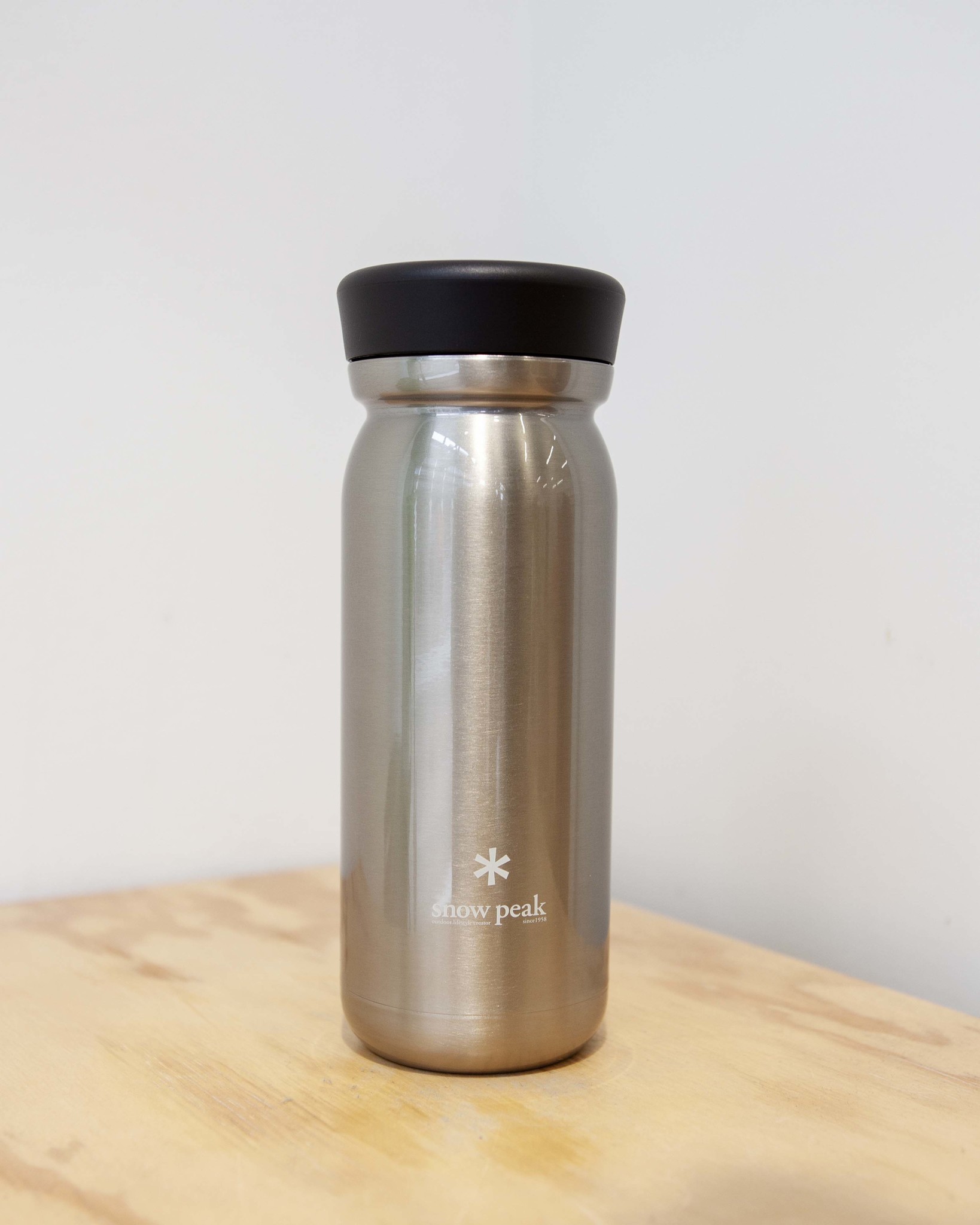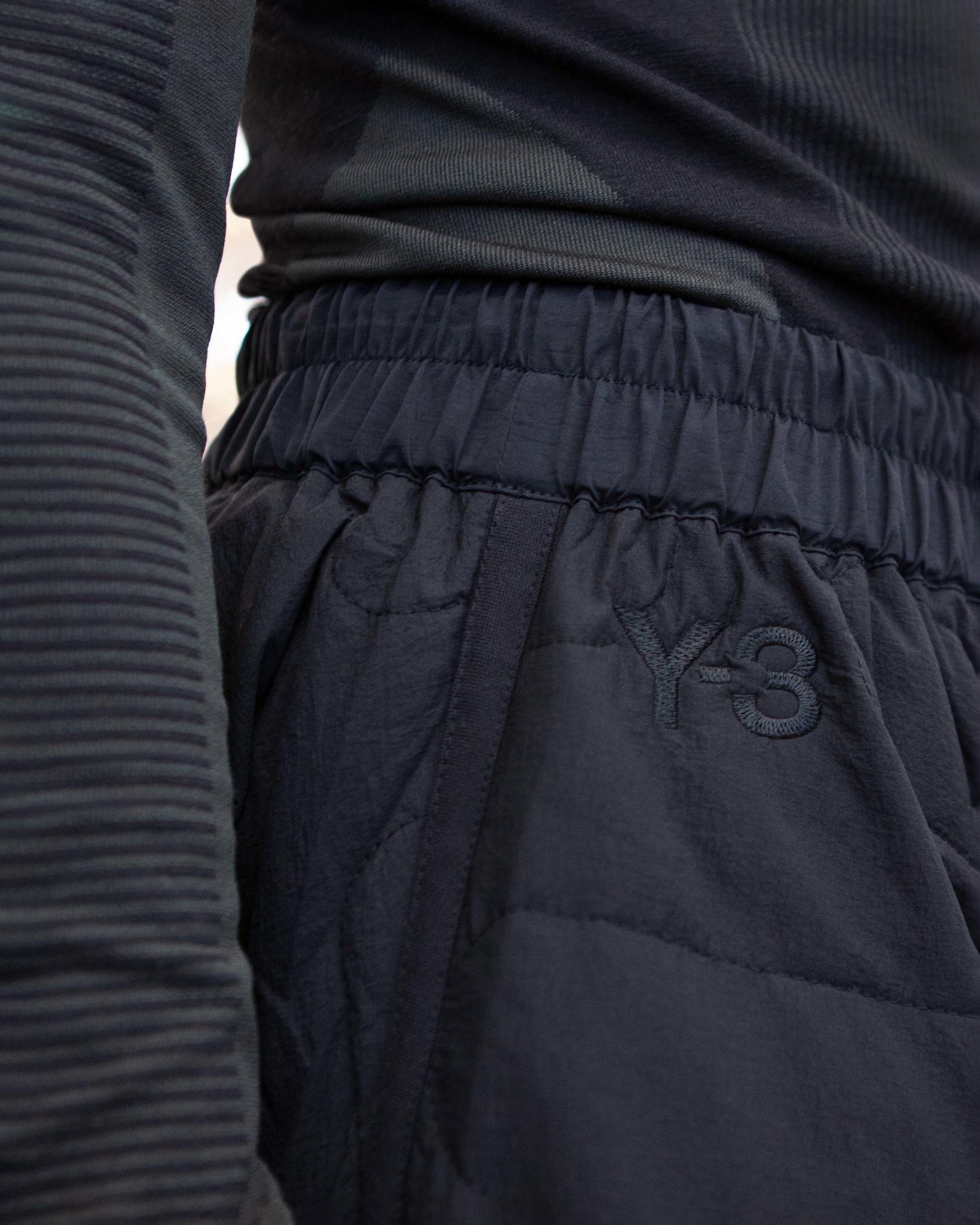 Snow Peak Stainless Vacuum Bottle 
Bring your tea along everywhere you go! 

Y-3 CH2 Cloud Quilted Skirt
This skirt is just amazing! It gives me cool cinderella vibes. Who wouldn't want to be that?