09.09.21
Maha Presents: Family Favourites by Eva
New collections regularly arrive in-store, and our very own family members are happy to share their favourite pieces with you. This week, it's Eva who shares her love for our products. Read on and discover her picks!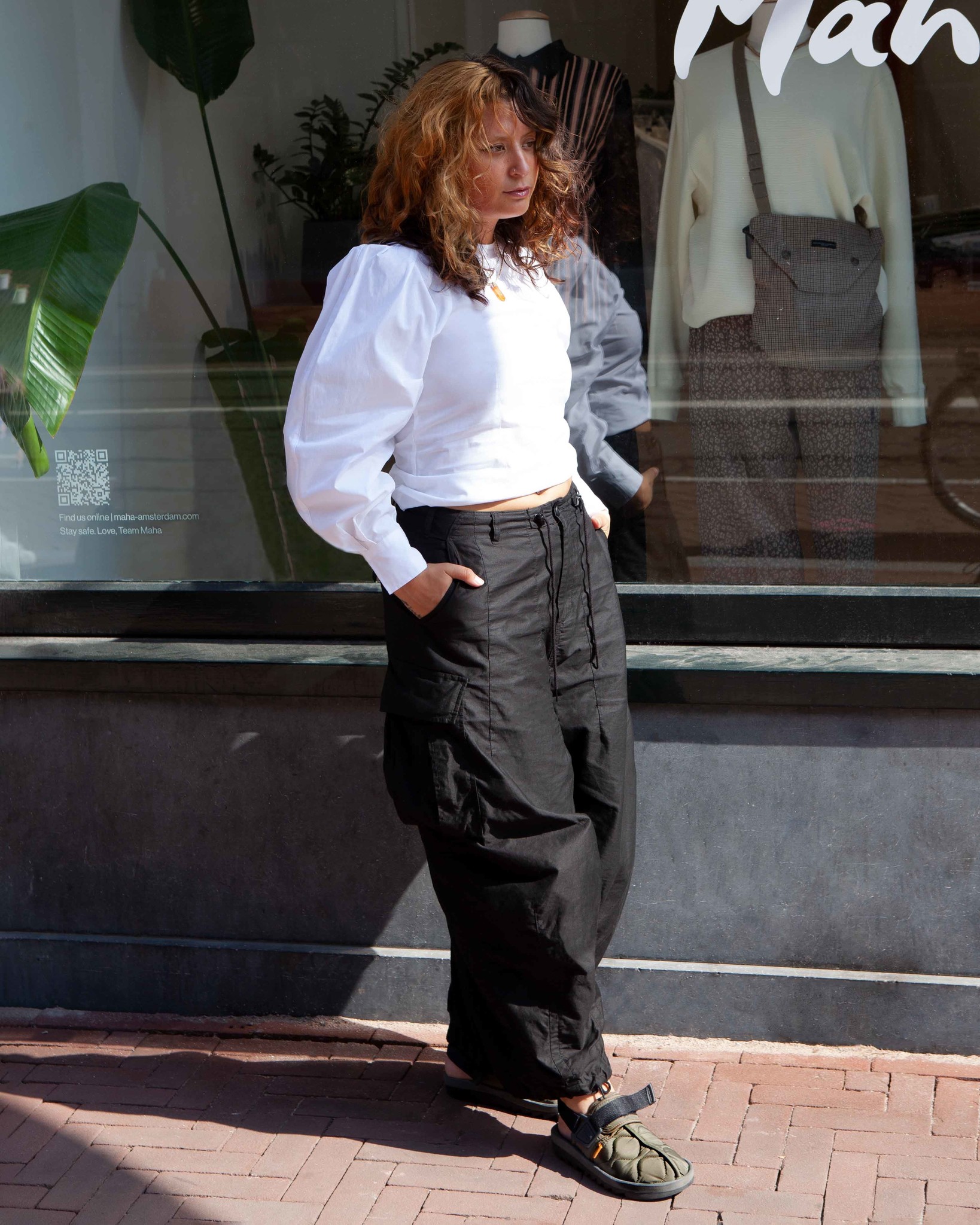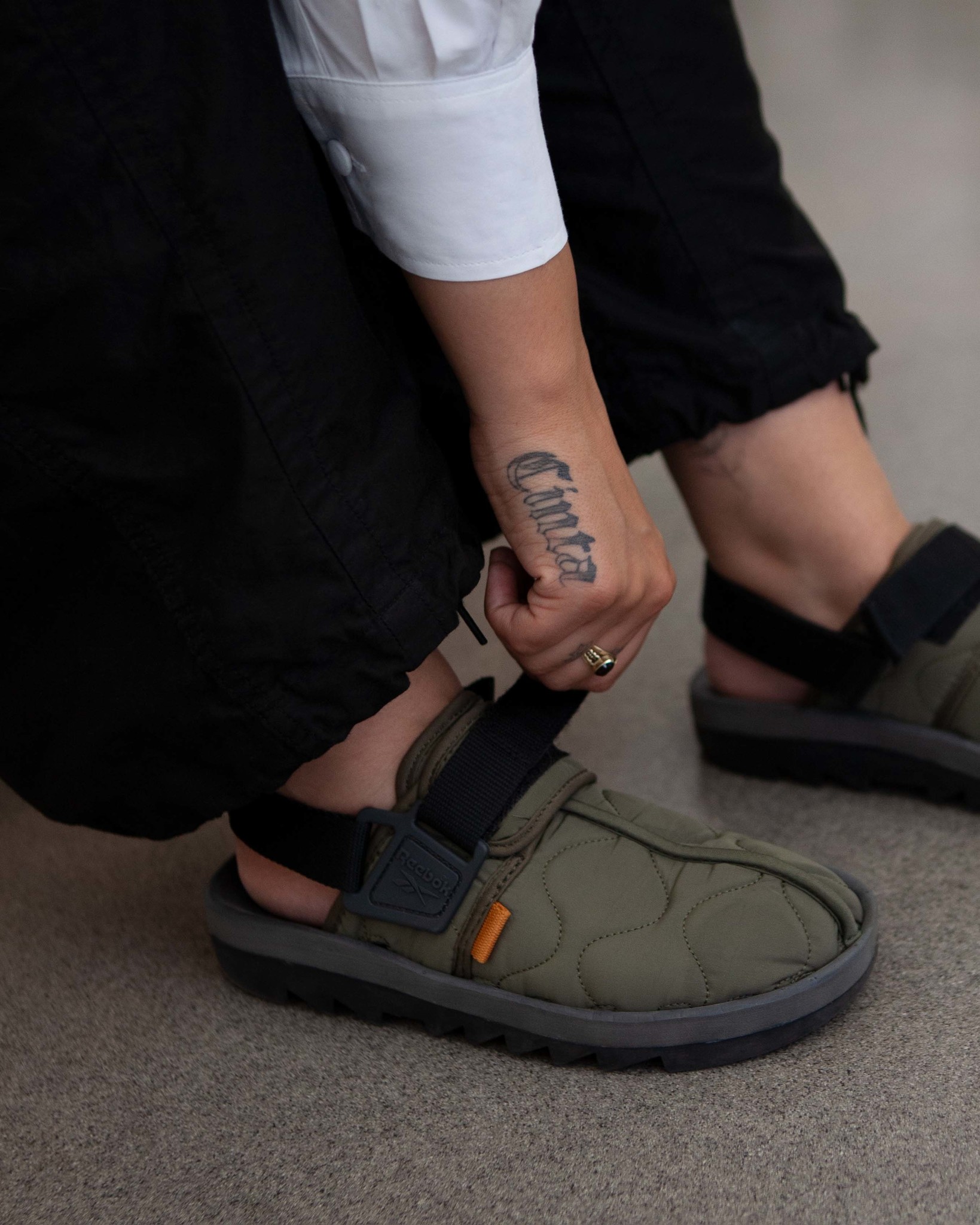 Reebok Beatnik 
I would wear Reebok's Beatnik Sandals every single day. They are super comfy, and this Hunter Green colourway is the best. A classic style that goes with anything.

Needles H.D. Pant BDU
No words needed; the fit says it all.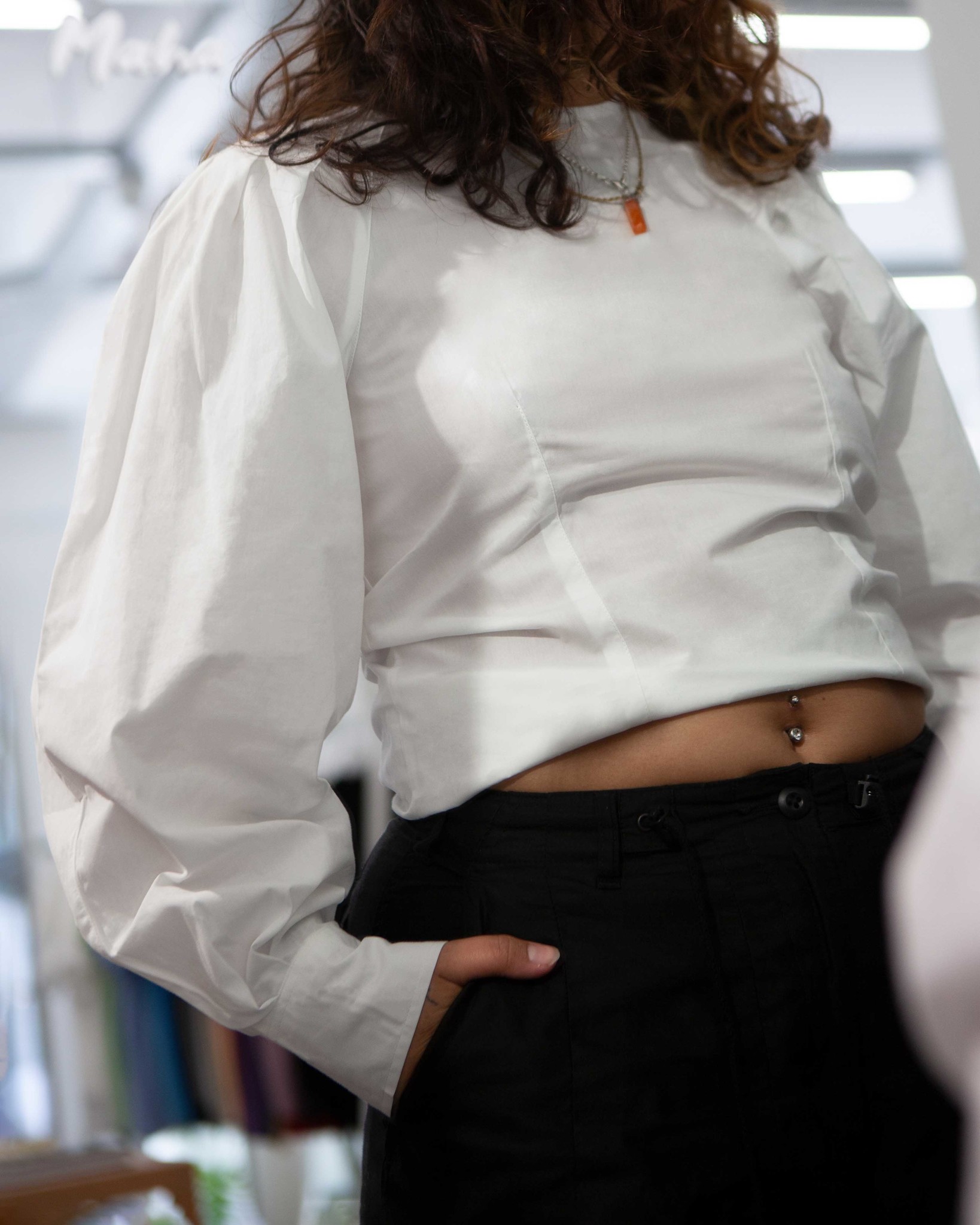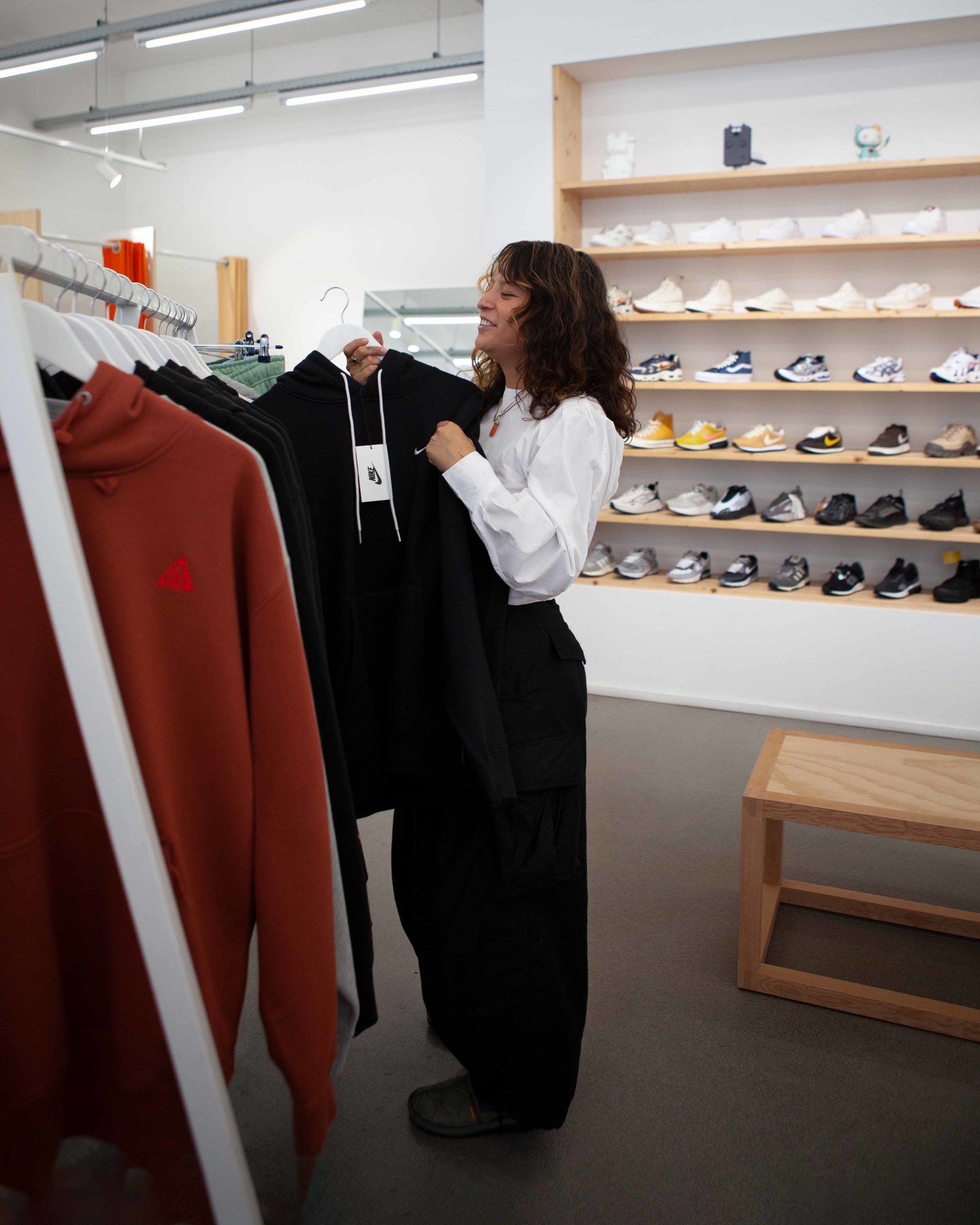 Wood Wood Erin Poplin Pleat Top
As much as I love a baggy fit when it comes down to bottom wear, I prefer to pair them with a more sculpted top. The silhouette of this poplin pleat top by Wood Wood is therefore a perfect match.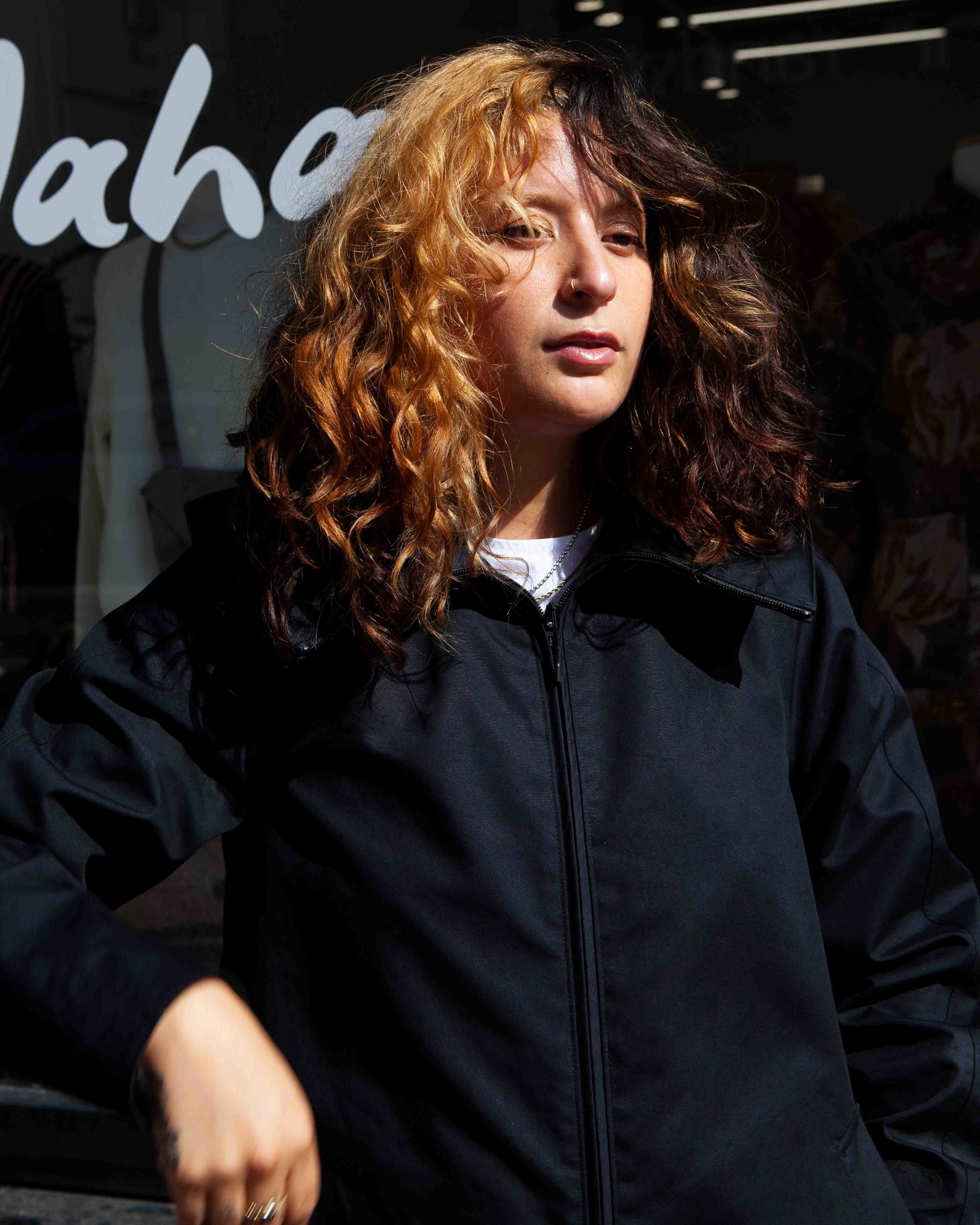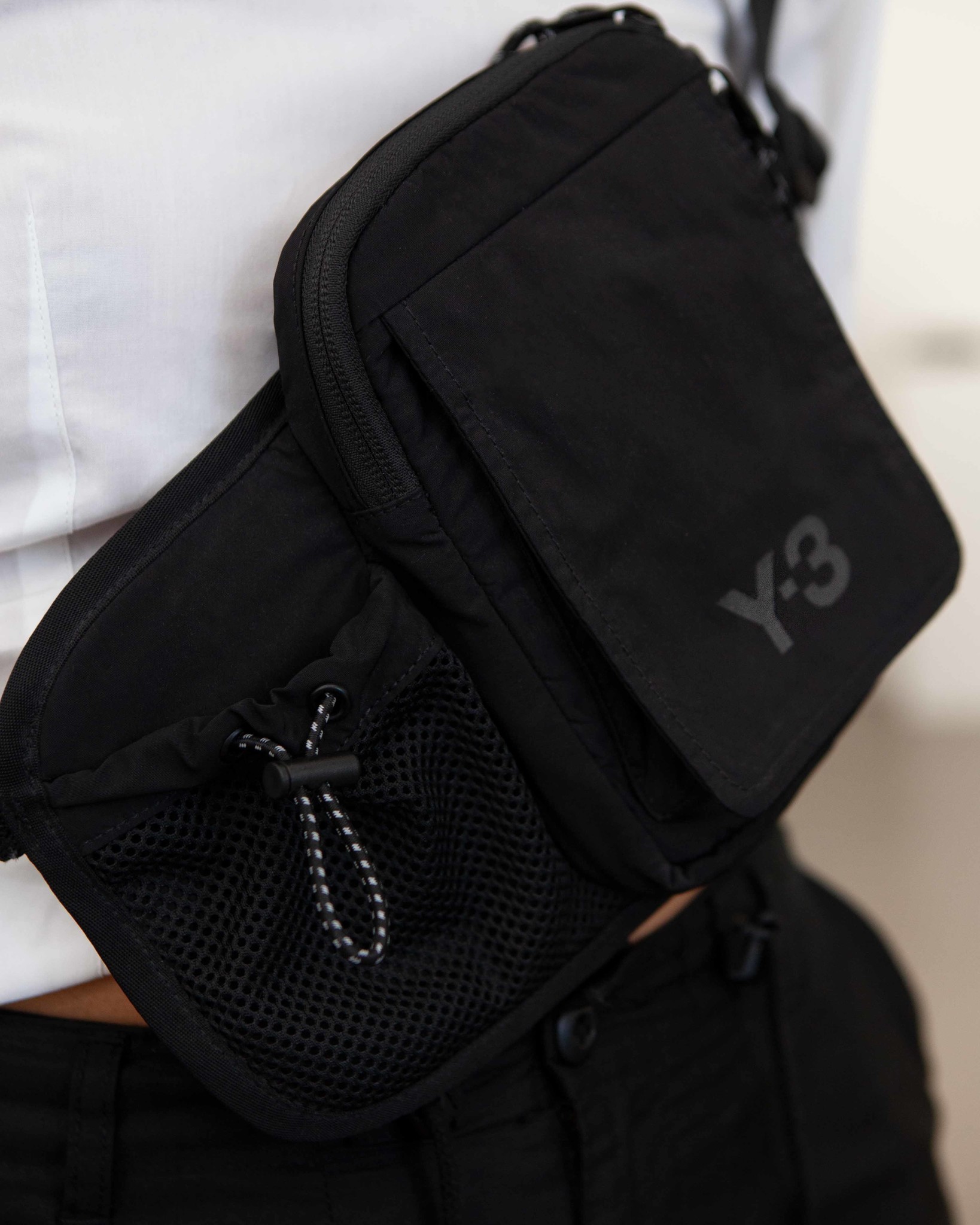 Y-3 W Bonded Racer Hooded Trench 
If my friends would describe what my closet looks like, the first word to pop up would probably be black. I couldn't agree more and love this long, black trench by Y-3. It has the perfect length and protects you from any heavy weather circumstances. 

Y-3 CH3 Cord Bumbag
For me, a bag has to be functional. This function-forward design by Yohji Yamamoto and adidas then also quickly became a favourite. I can keep all my dear belongings close and organised.