18.03.21
Maha Presents: Vault by Vans X Wacko Maria
Vault by Vans and Wacko Maria come together this season to celebrate their shared authentic love for music. With music becoming more digital every day, we travelled back to the good old days of originality and authentic craftsmanship. The record store functions as the background of this editorial, embodying the fundament of this collaboration.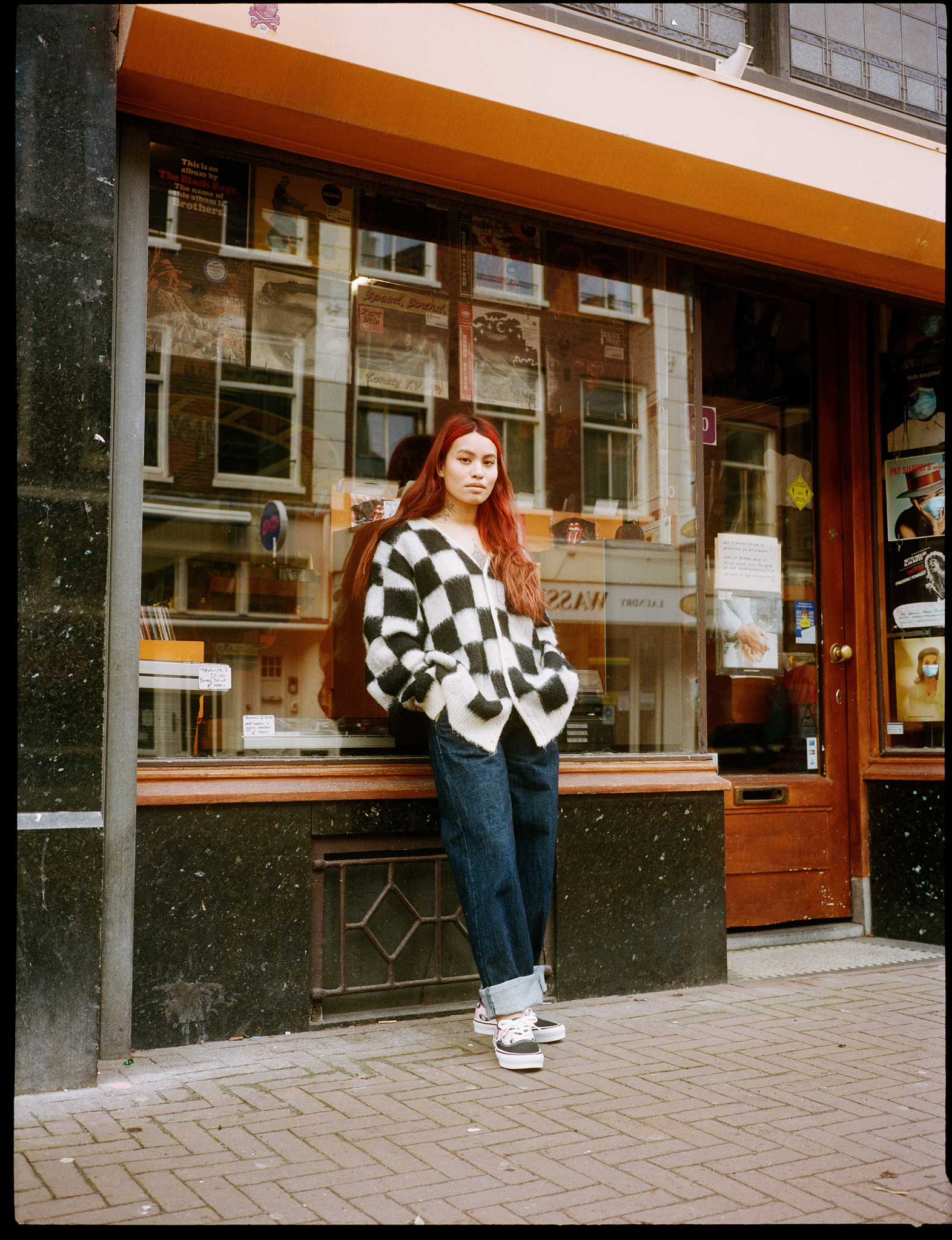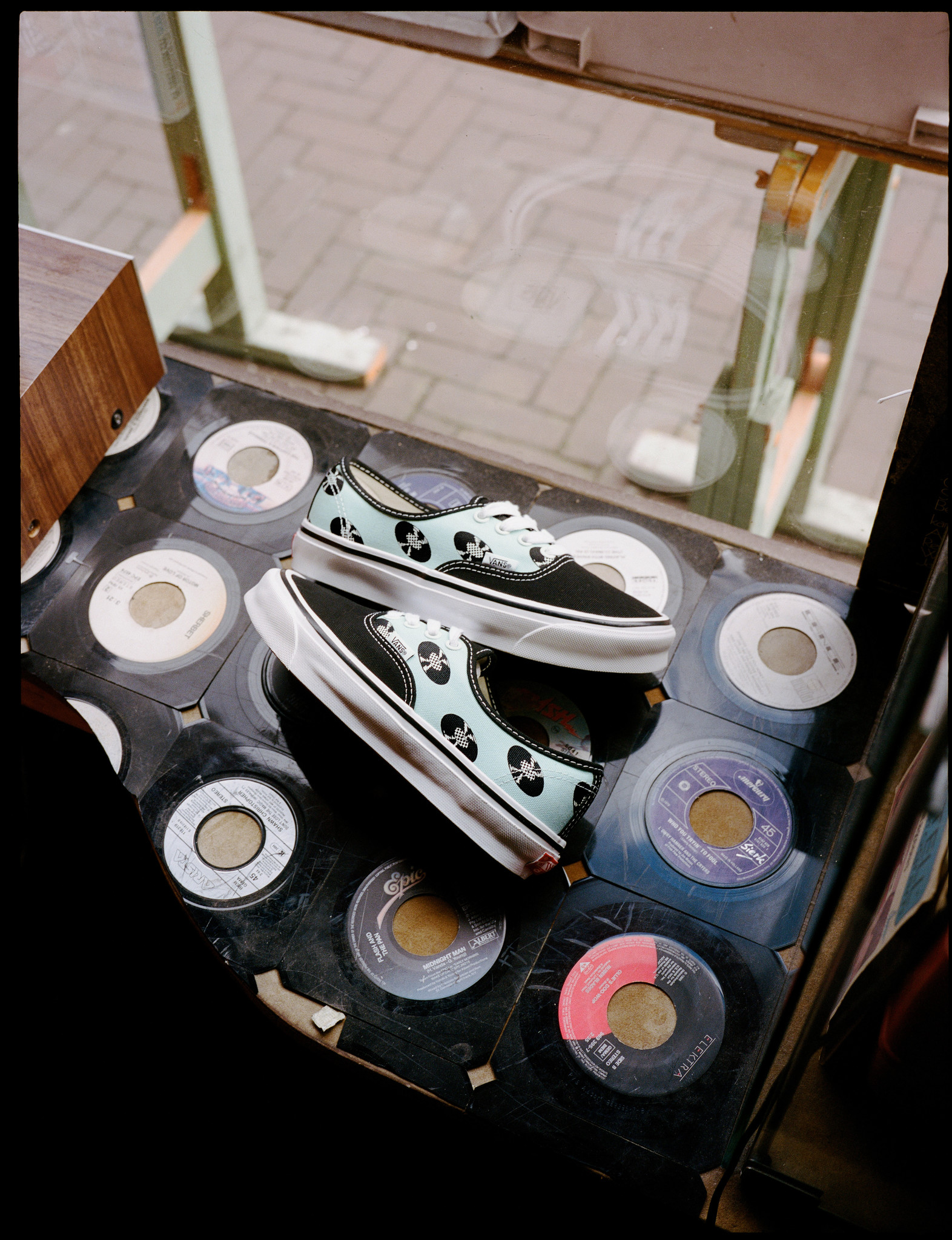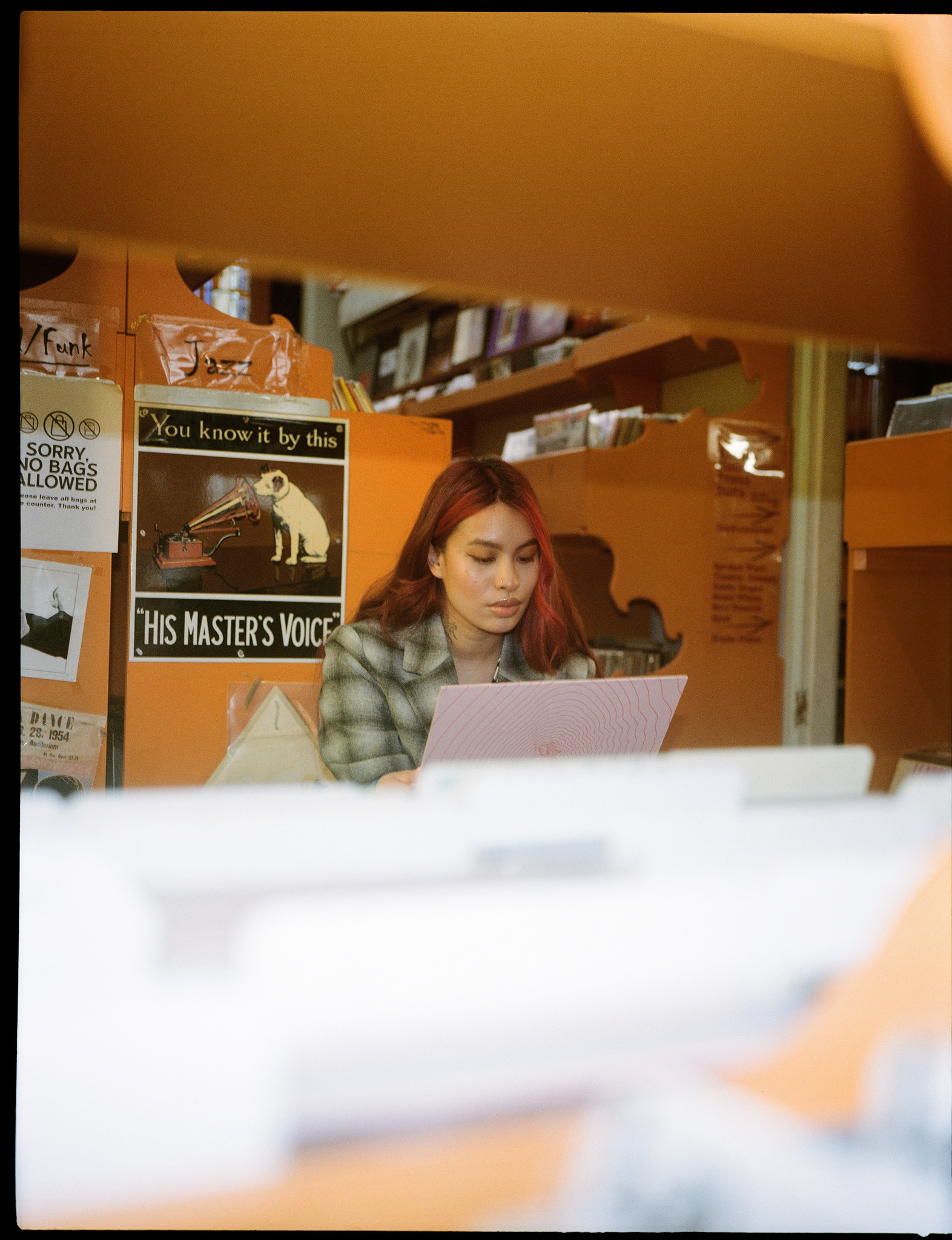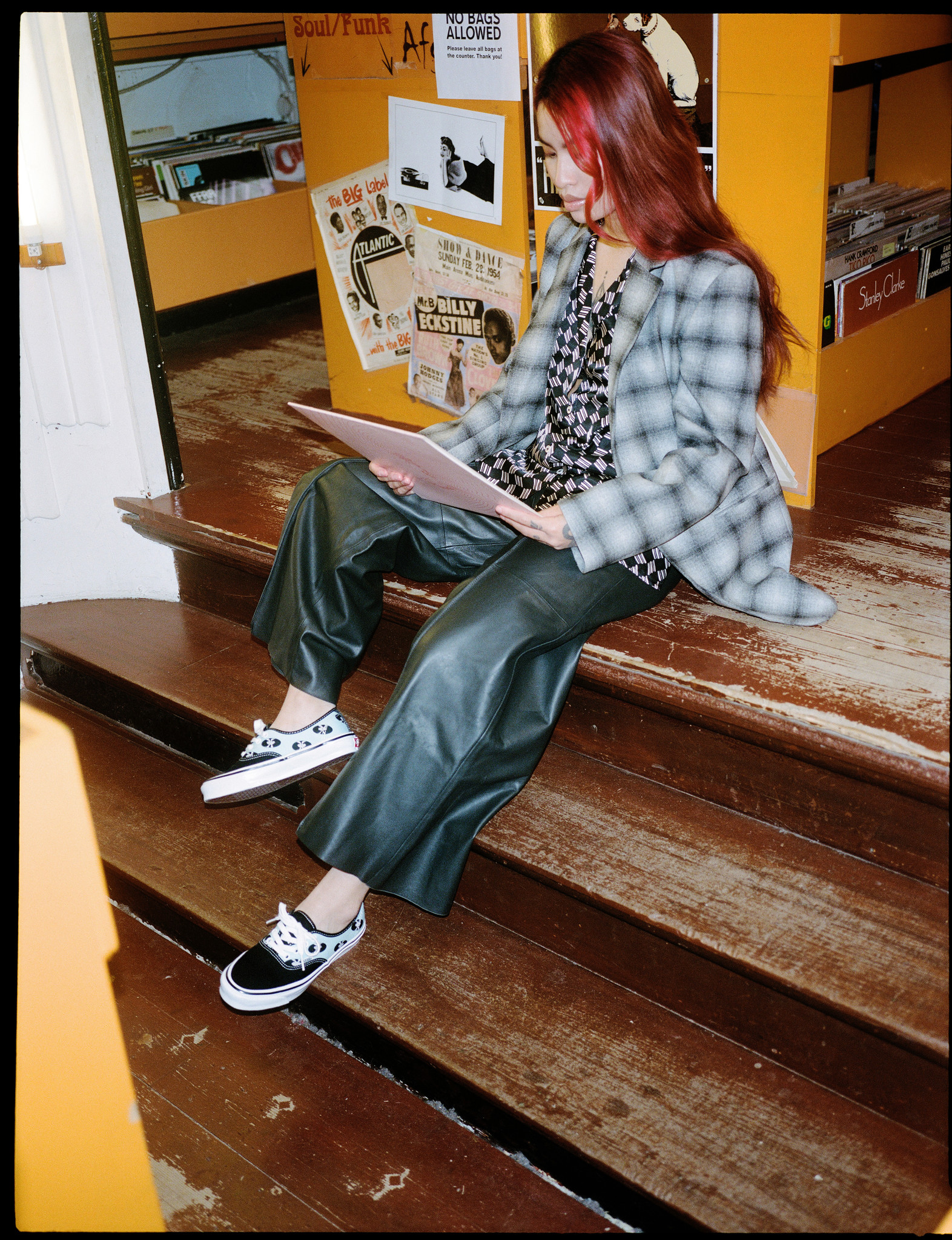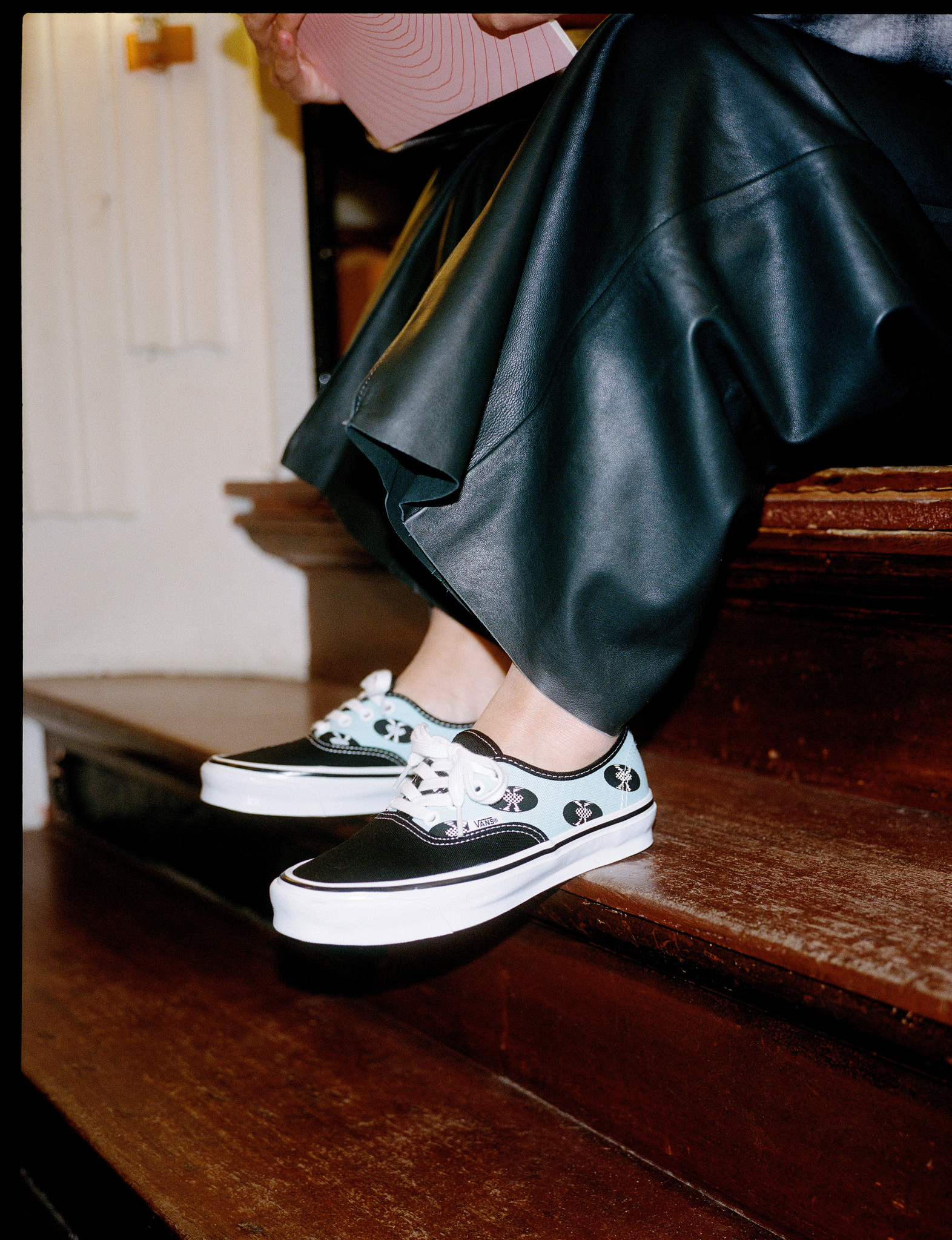 With music being the lead in the visuals, we've followed Akjitra along her musical journey through the boutique. Patterns and graphics of the collection reflect by the background of the interior. Combining visual pleasure with a romantic vibe, set by the ambience of the store.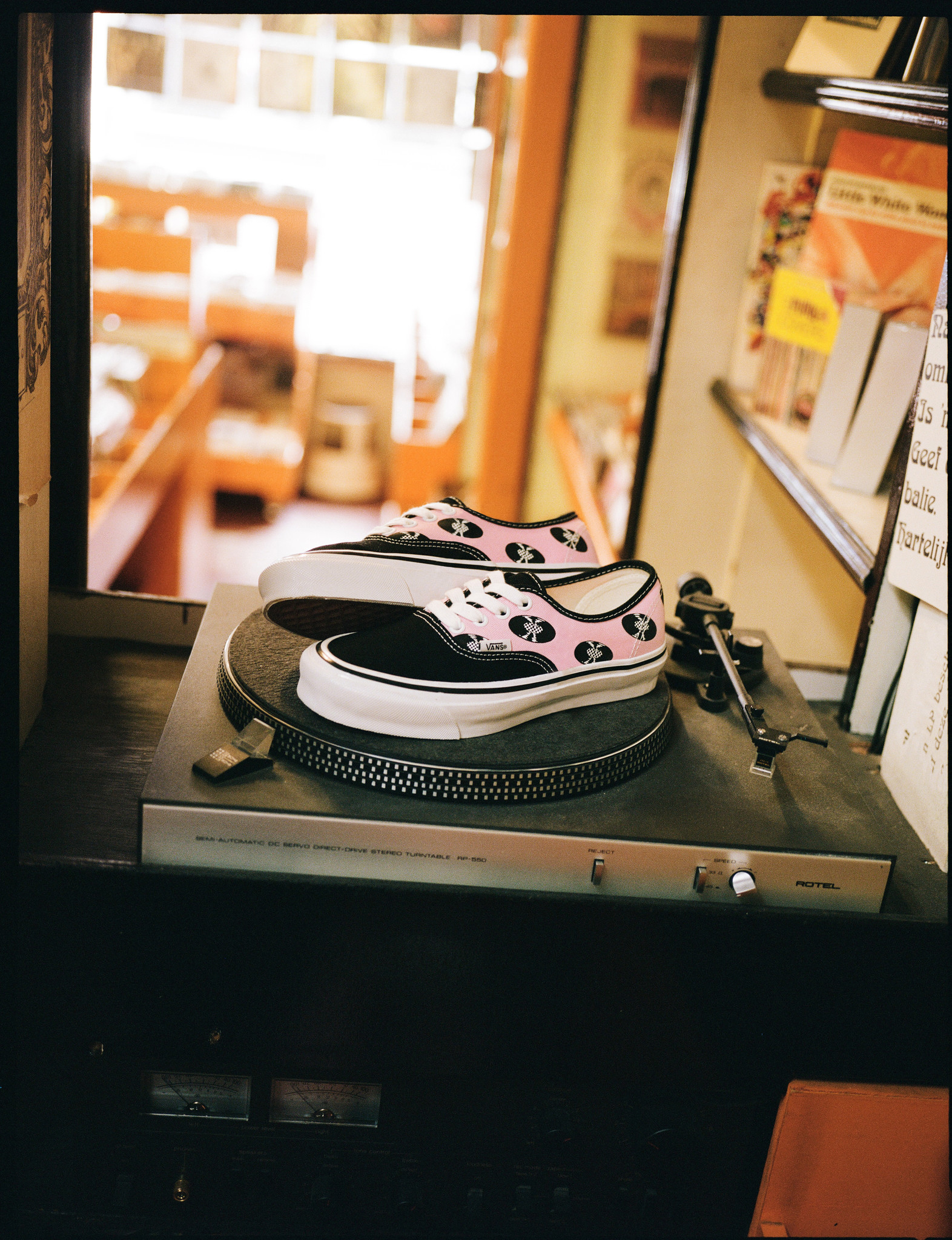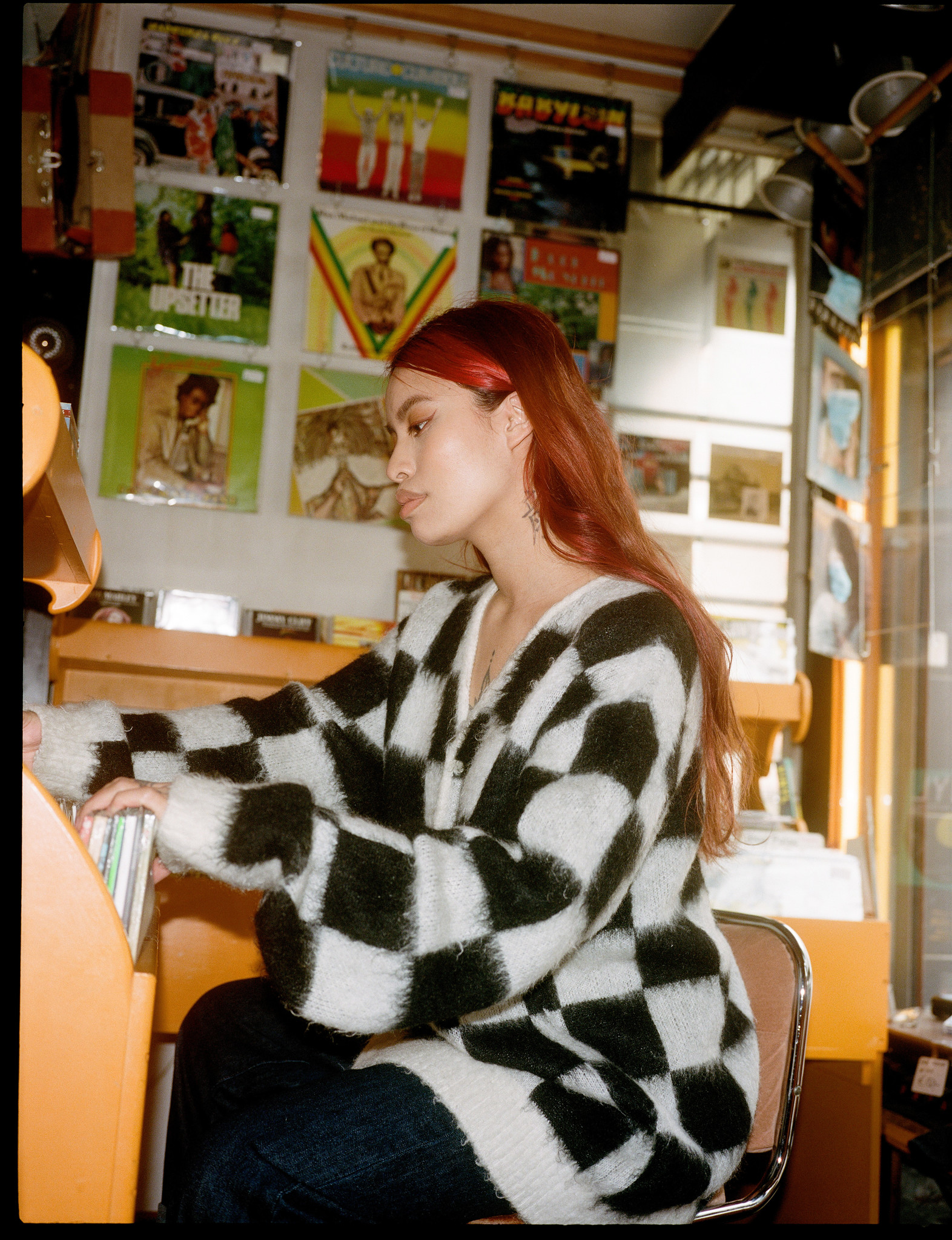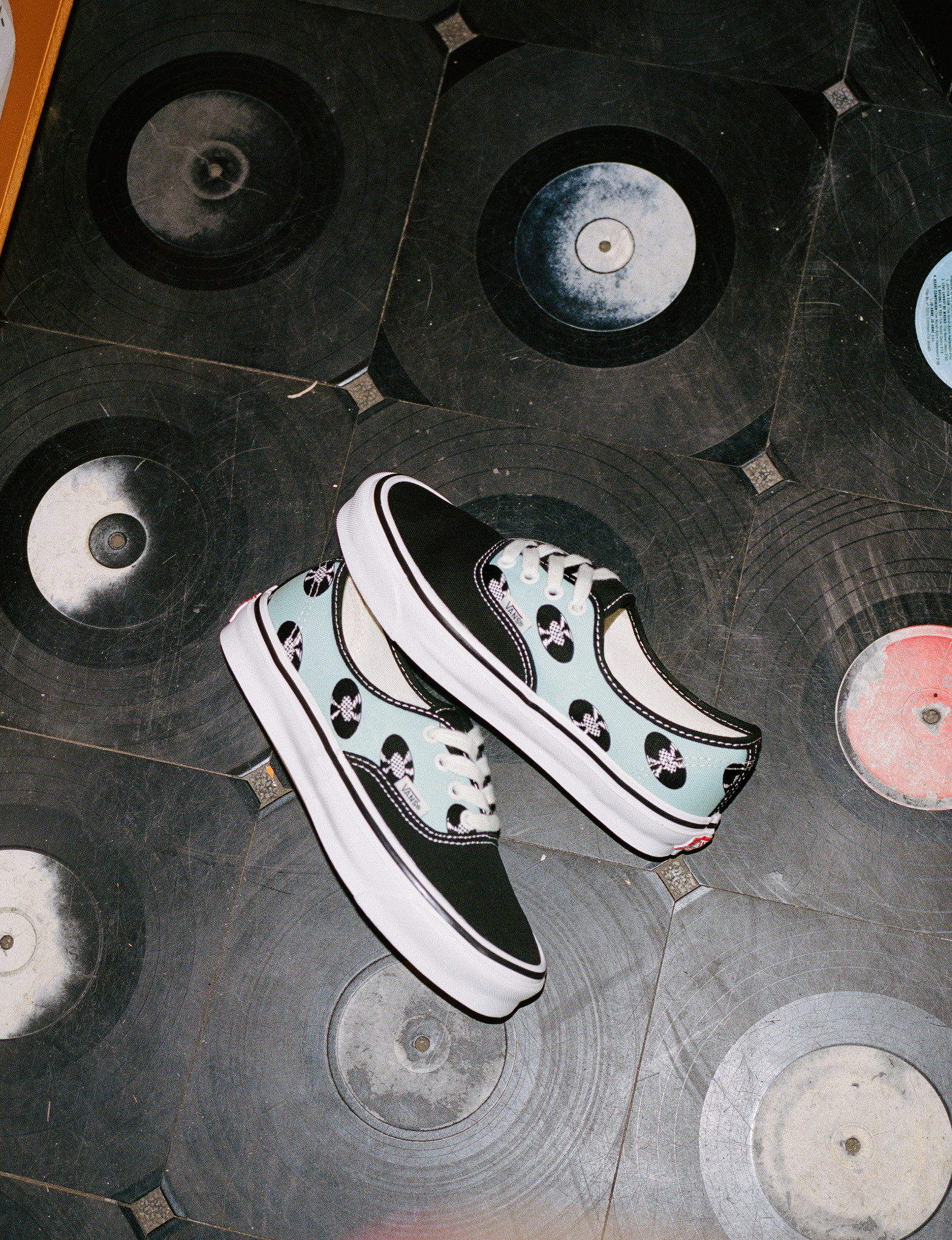 The collection features a pattern drawing from their musical influences. Introducing the OG Authentic LX in baby blue, light pink and white for the first drop and launches Saturday, the 20th.